Welcome to Lake Michigan LSV Sales
Southwestern Michigan's Best Choice
Get on the road with your very own Tomberlin low speed vehicle (LSV) today. Browse around and review our current inventory, with more coming soon.
If you need service or parts, we can do that too. Find out more on our Service & Parts page.
If you're looking to finance your new vehicle, we make it easy with competitive rates of as low as 0% APR. Just fill out our easy, online credit application to apply for easy financing.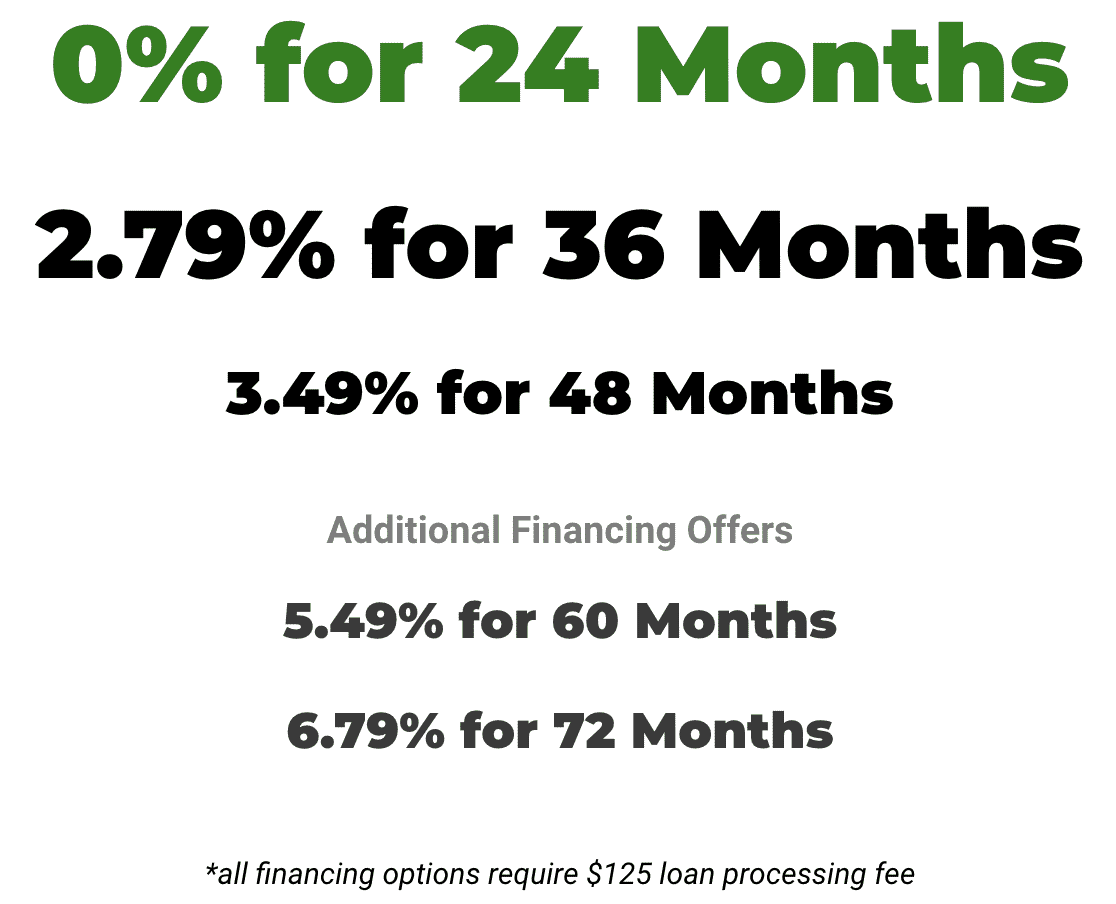 Our knowledgeable sales staff are committed to providing you with a "no-pressure" buying experience. We want to make sure you find the vehicle that meets your needs and fits your budget.